Drive Value With Your Photos
According to Shopify's ecommerce university: "Great photography trumps anything else you can do to make your store look professional and sell." In other words, no matter how beautiful your site is, the easiest way to convert more visits is to improve your photography.  That's where we come in.
Get to Know Your New In-House Product Photography Studio
Ecommerce photography isn't just putting a product
 in front of a white background. We work with you define the exact pictures that will ultimately convert your visits into bookers.
Precise measurements are taken and noted for each brand
Future photoshoots will have the same angles, lighting temperature and angles.
 As your budget increases with your success, we can increase your marketing reach.
Creative banners are an essential design portion of your website.  With our clients, we shoot hundreds of image banners with multiple intents. From announcing sales, confirming page navigation, driving sales to specific items or simply driving brand value, our experienced creative team is ready.
Lay downs
On model catalog
Detail Shots
On model lifestyle
Images designed for text (sales, navigation)
etc
Creative social media photos to gain revenues during your social media campaigns.  We can work with your editorial calendar or we can help you create one.
All the crazzzzy guidelines wholesalers give you, we do it.
On model catalog productions to enhance your ecommerce store or to run in print. Our 5,000 sq ft study with private dressing room is an ideal location to produce your next catalog shoot.
Ship Your Products to Us
Ship your products to us. We'll notify you when the package arrives with a complete inventory list of all of your contents.
We Photograph Your Products
Let us know if you are shooting for images on a popular service like Amazon and we'll take it from there, or we'll help you figure out what you need.  We shoot all of your images at our product studio.
Your Images are Retouched
Images are retouched, images typically are sent within three business days but are guaranteed one week after we receive your shipment.
Your products are ready for your website or catalog.
We'll host your images for 90 days before removing them from the cloud.  Take your time and share with your developer with a click of a link.
Convert more visits with better photography
We take a complete approach to the photo needs of our clients.  From executing excellent consistent ecommerce photography to complete ad campaigns. Our approach is simple, if you are successful, we are successful.
Drive Value
According to Shopify's ecommerce Univeristy: "Great photography trumps anything else you can do to make your store look professional and sell." In other words, even the best graphic design can't overcome poor photography.  
E-commerce Driven
Inspire visits to become purchases with clean, beautiful product photography. 
E-commerce Photography Made Easy
Tell us your specifications or where your images will be featured. We'll shoot to the specifications of Amazon, Net A Porter, Shopify, Bigcommerce and more.
Easy to Work With
Send your products to us and download your photos in a week or less.
Brand Partnership Photography
We have a decade of experience working with brands and will ensure standardization your photos. We notate every step including light temperature, lighting direction, and angle, to create brand consistency for a clean and effective shopping experience.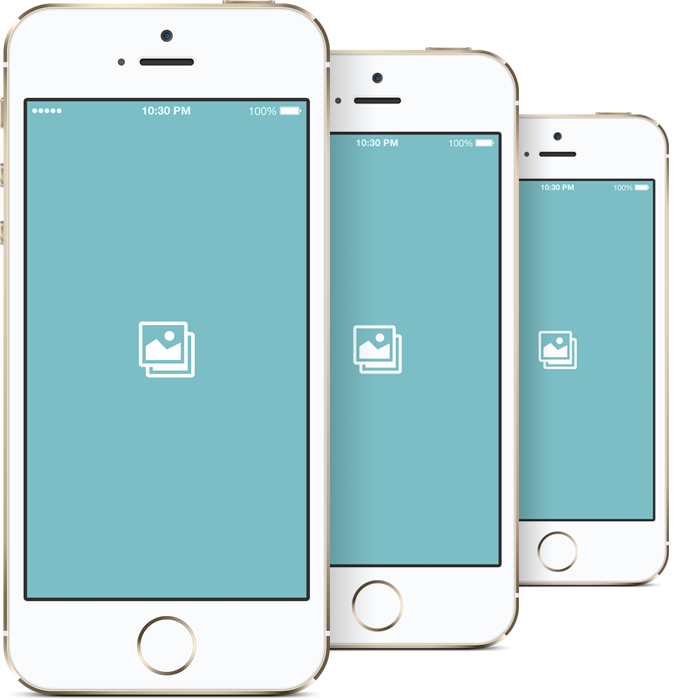 Get the Return You Deserve from your Images
You have designed an incredible product, crafted a website to showcase your work.  Now the success of your site comes down to just one element: photography.  Executed well your profits will go up.
Just how much?
Do it Yourself

10%

10%

The competition

50%

50%

Product Photo Lab

100%

100%
We are kind of a big deal…
Small Business
1-99 Photos
You are a small business that is growing but need to look like the big guys.  We can help.
Medium Business
100 – 999 Photos
You have a legitimate business and are looking to maximize your ROI with your product offering.  You want standardization for your ecommerce photos or looking to design the next great campaign.
Enterprise
1000+ Photos
Your photo needs represent everything from instagram photos to billboards and you know how much a perfect photo is worth.
Imagine What Your Brand Could Achieve.
Great photos are as essential as having a website.  Our product photo staff is prepared to make you successful.
The Process is Quick and Easy.
We offer the highest quality product photos at the same price as our lower quality competitors.  There are steep discounts for high volume shoots and even better discounts for brand partnerships.